Our Construction Process
We understand that construction can be stressful.  We are aware that many TV shows have become popular depicting the faults of the construction industry.  Shoddy workmanship and poorly managed projects make for good drama.
But we hate drama!  We adore mastery.  
Our construction process is designed to be simple.  The question we ask: what if I was the client?  Our team of passionate people strive to display their craft – ensuring that your project advances with utmost care.  Your project schedule is developed realistically and managed closely.  Project budgets are treated with care.  Most importantly we ensure the final product leaves you feeling proud.
If you would like to commence your journey with us constructing your project be sure to contact us for more information.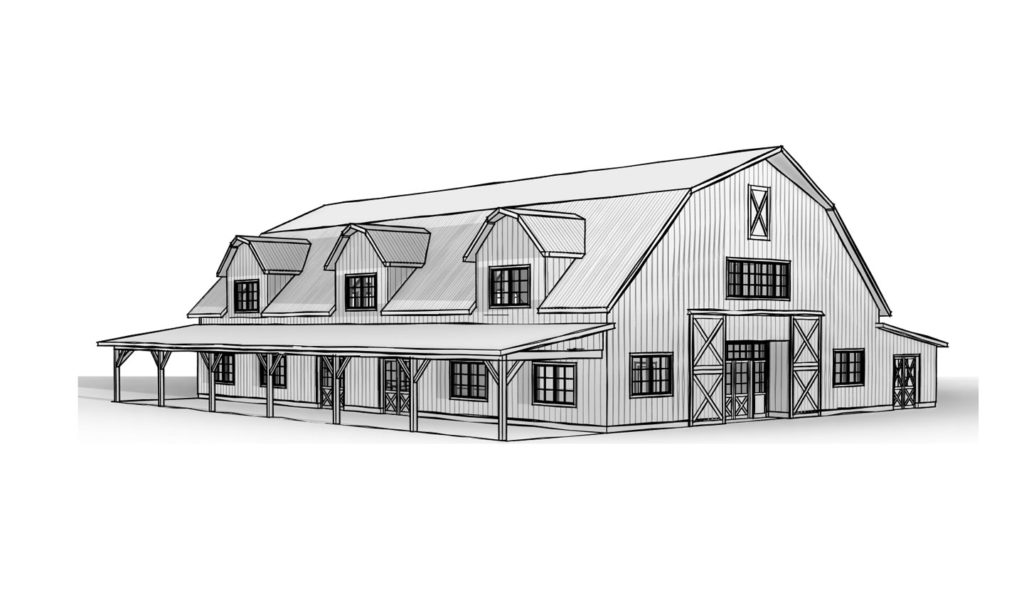 Our Process: Orchestrate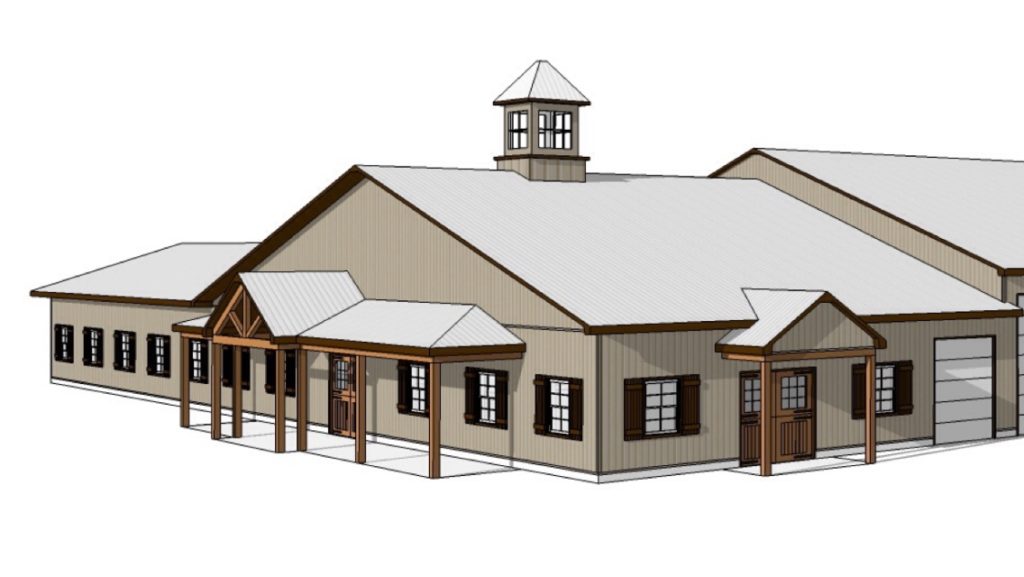 Project Supervisor: Every ship needs a captain.
So does your project.  We assign a Project Supervisor who will take the lead on the site ensuring there is harmony between the crews, qualified trades, and project is progressing to the sheet music – safely with mastery.
Crew Development: Hand picked for your build.
We assemble the crew to suit your project based on the stage of advancement and the task on hand.  Aligning unique skills and talents of our team gives them passion to perform their craft.  Thus crew will vary size and skill to optimize the projects advancement balancing efficiency and quality.  We will never by our choice vacate your project.
Trades: An extension of our team.
We expect our trades to value what our team values.  Selected specifically for their unique expertise they are an essential part of the team and the experience.  All our trade relationships are built on the desire for long-term partnerships for your benefit.
Material Selection: Apples are not always apples.
You can count on it, we won't sacrifice the quality of your project with sub-standard materials.  No sheet metal supplied from some country road farm shop.  We research materials and suppliers and make decisions we won't regret.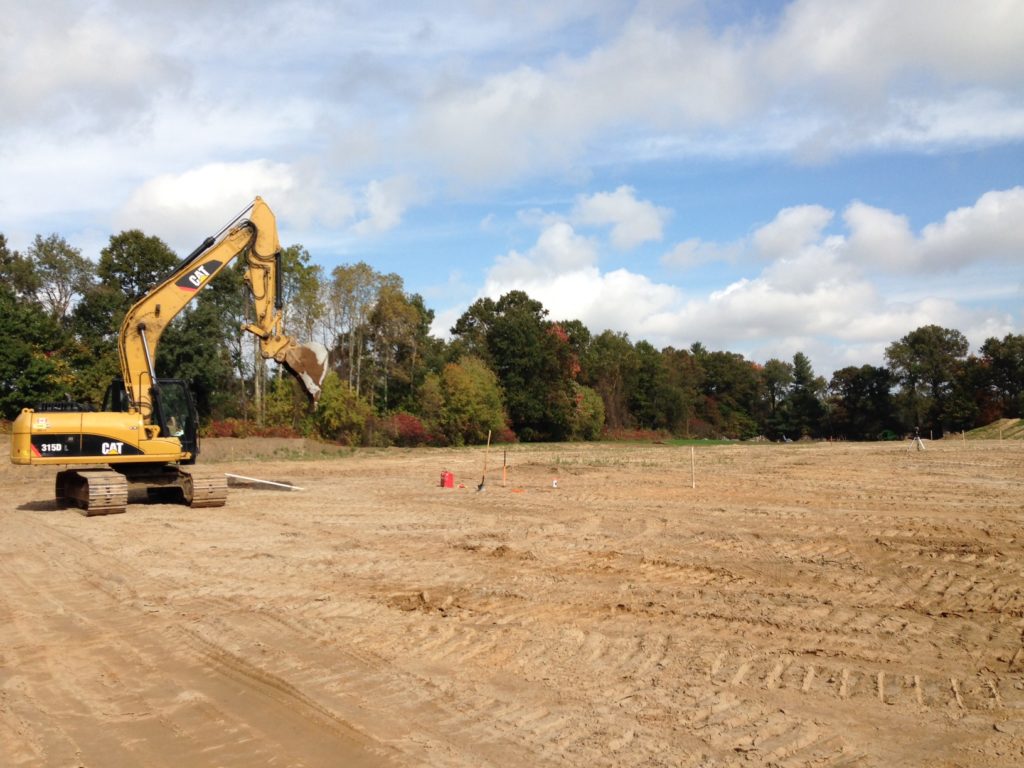 Health & Safety: Everyone goes home.
We put much emphasis on safe construction practices.  We may look in admiration at an old fashioned barn raising, but we operate with today's standards. Ongoing training, specific work plans, specializing tooling are a regular part of our process. No exceptions.
Constructor: Put it on our shoulders.
We are prepared to be your only hire.  We will assemble the rest of your team.  We will orchestrate each trades performance and ensure they meet our standards in quality, pace and especially safety.  In this way you are absolved of risk and we have full control. It is always a better performance with one director!
Project Schedule: Failing to plan, is planning to fail.
Your project will be mapped out, determining the sequence of the team, trades and material arrivals.  Each project is tracked on a project hours budget.  We aim to see the performance to end on a strong note!
Site Management: Fully controlled.
From traffic management to material staging every detail is important.  We will never be able to avoid the real world of construction, but with some care we can make construction less stressful.  From site staging, ongoing debris management to final departure, each piece has our attention.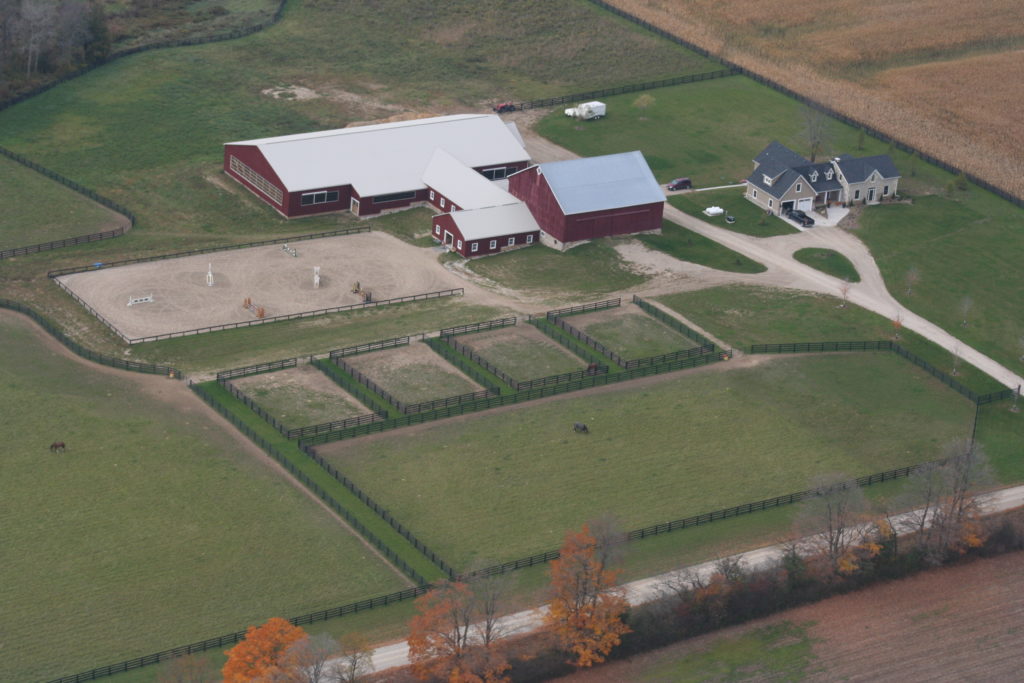 Invoicing: No surprises. 
Yes we hate them too.  It means payment is slow.  You like a contract you can count on.  We like payment we can count on.
Change Orders: Necessary evil at times.
We understand that the scope can change.  We will work with you.  We won't get rich on them, but we can't be Santa Claus either.  So we spell it out in advance.  We keep it simple and fair with full disclosure.
Close Out: It is not over, till it is over.  
This is the climax.  Excitement for your new project.  Apprehension because you sense that we are about to leave, but you love us!  We ensure every detail is precisely as it ought to be.  Then the key is yours!
Ongoing Support: We won't run away.  
After over 4 decades we have built our reputation on quality.  This doesn't mean we don't make mistakes.  But we won't run from them.  You need a repair completed, we will be happy to complete regardless how small it may seem.  We desire our projects to be your pride for a lifetime!
Some of Our Recent Designs